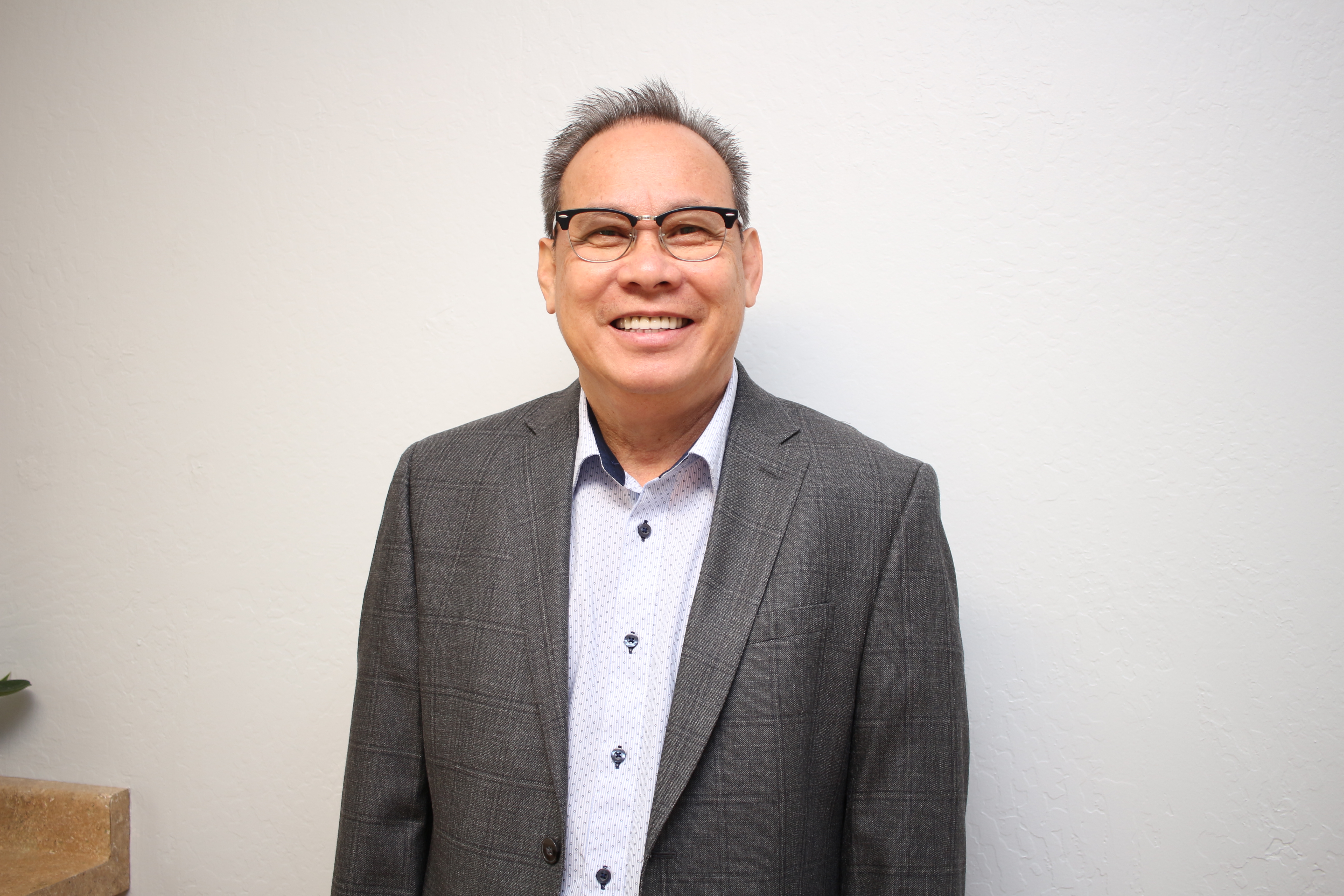 Dr. Joey Salaveria  
Dr. Joey Salaveria received his Doctor of Dental Medicine degree from De Ocampo Memorial College and has been in practice since 1988.  He had his own private practice in Honolulu, Hawaii before relocating to the Bay Area. Today after 15 years of practice in the East Bay, Dr. J as his patients fondly call him, had successfully built two locations in Concord and Vallejo to better serve his patients.
Dr. Salaveria enjoys all aspects of general dentistry, showing a particular interest in restorative and minimally invasive cosmetic dentistry. He is very passionate about providing the highest quality pain-free dental care using the latest technology available. His patient-centered approach lies at the heart of gentle and compassionate care.
In addition, Dr. Salaveria is committed to community service and has been involved in his church's outreach program in West Africa where he volunteered his time and skills to help those who do not have the access to dental care.
In his free time, he loves spending time with his family. On most weekends you'll find him exploring bike trails around the Bay Area.